Stewkley Wildlife Reserve
Visitors Guide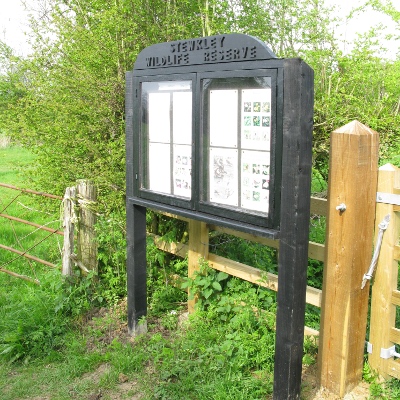 There are two notice boards, one at the entrance from the Recreation Ground, and one in the Jackdaw at the entrance from Garners Lane. Alongside is a free information sheet.
Unfortunately Harveys has closed, so we dont have a cafe in the village anymore, but there are two pubs, The Carpenters Arms at the south end of the village, and The Swan, in the centre.
You can
download
a copy of the printed guide in PDF format that you can print.
Location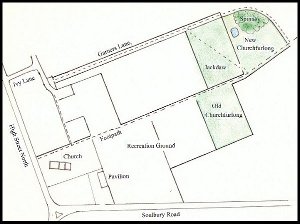 click for larger view
From the High Street North take the footpath on the left side of the church, or from the Pavilion car park, head diagonally across the playing field. Entry can also be made form Garners lane, a footpath, which used to be a drovers track.